Mark D. Krause, M.D.
Board Certified Anesthesiologist
Landline phone: (800) 230-4747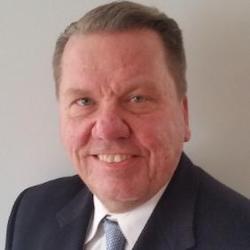 Mark D. Krause is a board certified anesthesiologist, accomplished in the clinical, administrative & governmental aspects of anesthesiology at Provident Hospital of Cook County & serves as an Assistant Professor of Loyola University Stritch School of Medicine. He graduated from the Loyola University Stritch School of Medicine. He also has a bachelor's degree in Biology/Psychology from the Loyola University of Chicago. He is licensed to practice in Indiana & California. He has certifications from the ABA, National Board of Medical Examiners as well as ATLS, ACLS, BLS, & PALS. Mr. Krause is also a member of the American Society of Anesthesiologists as an Alternate Delegate from Illinois & the Illinois Society of Anesthesiologists as a Delegate since 1998.